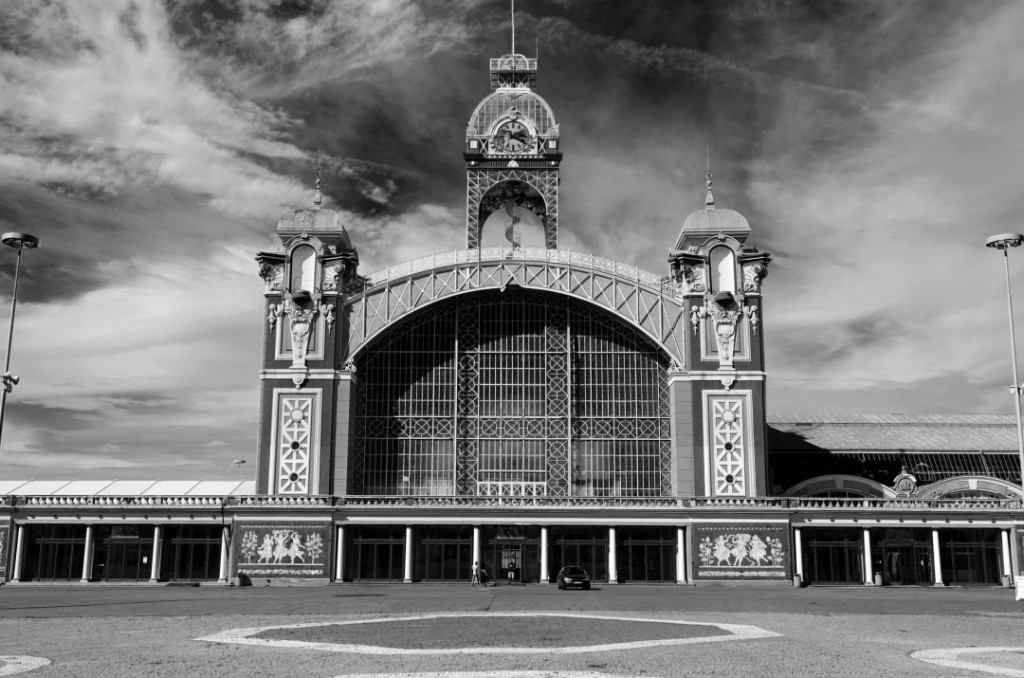 I have never written a blog before so please excuse what may be a slightly rough start. This past fall of 2015 I moved to Prague to study architecture. This was a big step for me and especially an exciting one.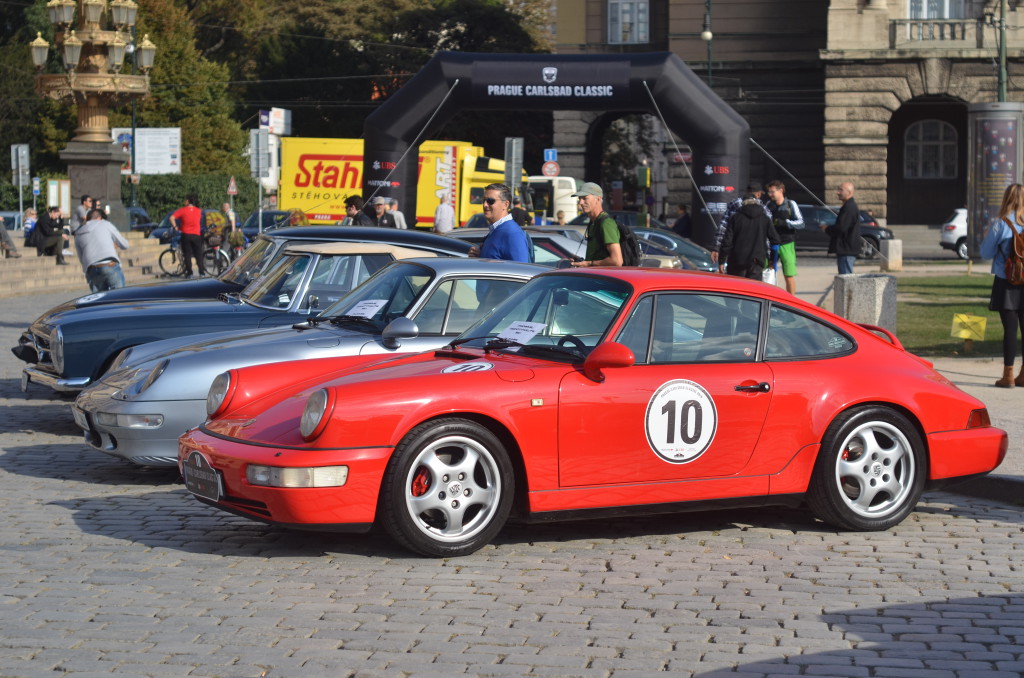 Since moving to Prague I have received numerous emails asking, what became the most common question, How are your studies going in Prague? I attempted to reply to all of those emails, writing furiously between project assignments. But it was just to much work and I never got around to all of it.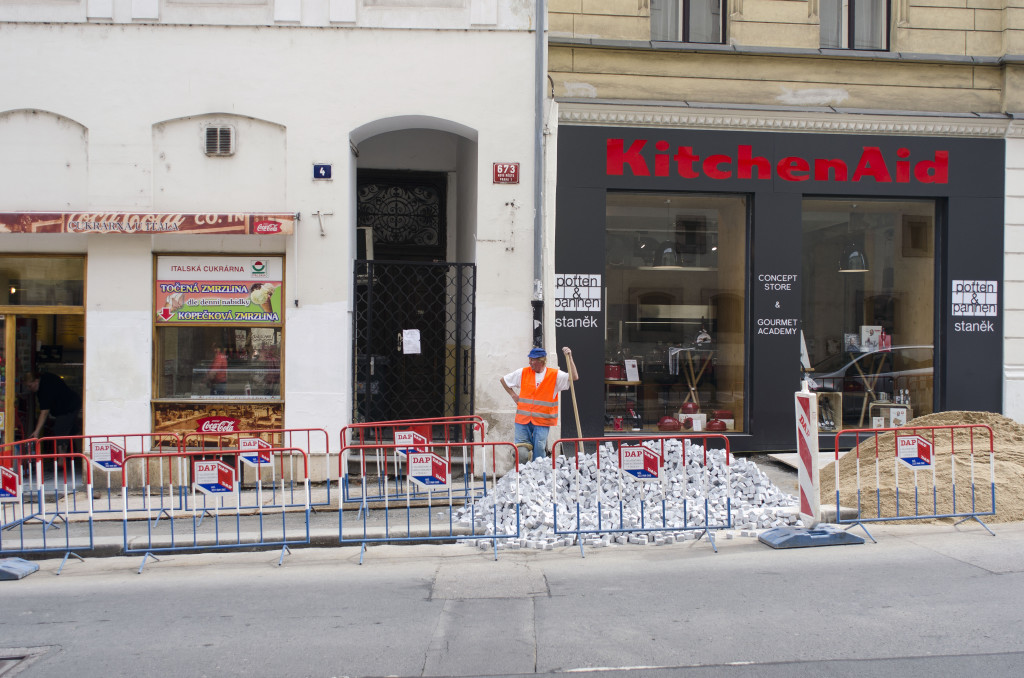 This was not the best solution for me, so I have come up with another, this blog.  Here I will attempt to consolidate all of the many emails into one blog where any and everyone can enjoy.