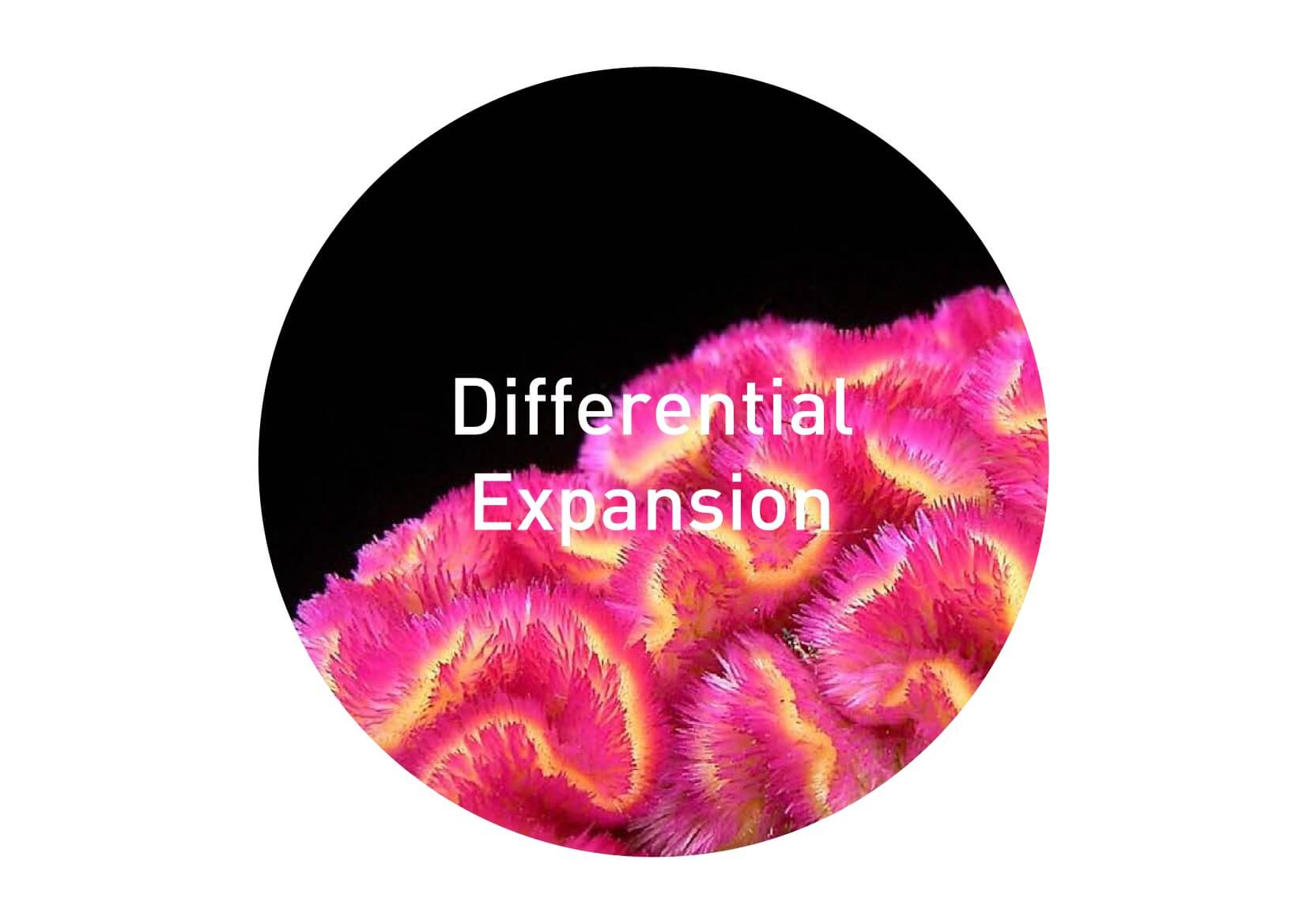 Prague, Vaclav Havel Airport, Terminal 1
Flying is stressful or uncomfortable for most people. Airport spaces are highly functional with little play or interactivity. However on long waits we can improve the experience of flyers by providing physically responsive spaces for social interaction.
In the Prague Václav Havel Airport Terminal 1. We envision a structure, a wall which is responding to peoples presence, giving rise to new experiences and interactions with space and other people.
We worked with 3D printed moulds to create silicone patterned inflatable surfaces which deformed when filled with air or water.
This project was completed in collaboration with Jan Kováříček.